We have built more than 100 WordPress websites, associated with projects of all sizes and scales.
Chetsapp are experts in helping businesses choose the right platform for their web presence. One of the most popular and best-adopted website platforms is WordPress. WordPress started life as a blogging platform back in 2003, as a free, open-source content management system (CMS). Depending on what data points you want to believe, WordPress has become the architecture of choice for 30% – 60% of the most popular websites.
WordPress has a massive variety of themes to choose from to adapt to your business needs. Chetsapp is also skilled at customizing WordPress themes to meet the demands of your business. And as a theme and plugin based website framework, WordPress has a robust capability to stay fresh and current as your website grows.
The expert designers at Chetsapp will take you and your organization through a discovery process to see whether WordPress makes the most sense for you. If WordPress makes sense, Chetsapp will take you through the design process to make sure that the theme and plugin choices made will carry out the business functions your organization needs, including connecting any e-commerce you are conducting. And if existing themes don't match up with your organization's needs, Chetsapp' expert designers will then explore customizing a WordPress theme to make sure all of your business needs are met.
During the design process, Chetsapp will explain how your website will perform across all the platforms you'll need to meet your customers where they're looking for you. The Chetsapp team will explain how a responsive design will make sure that your website functions well everywhere your customers are looking at it, whether it is in desktop, tablet, or mobile configuration.
If your website is already operating on a WordPress theme, Chetsapp will evaluate the website and make suggestions about making sure the site is current, with all updates installed. Or if your website is dated, designers will work with you to migrate to a more up to date version of a WordPress theme, ensuring functionality and seamless transfer of data.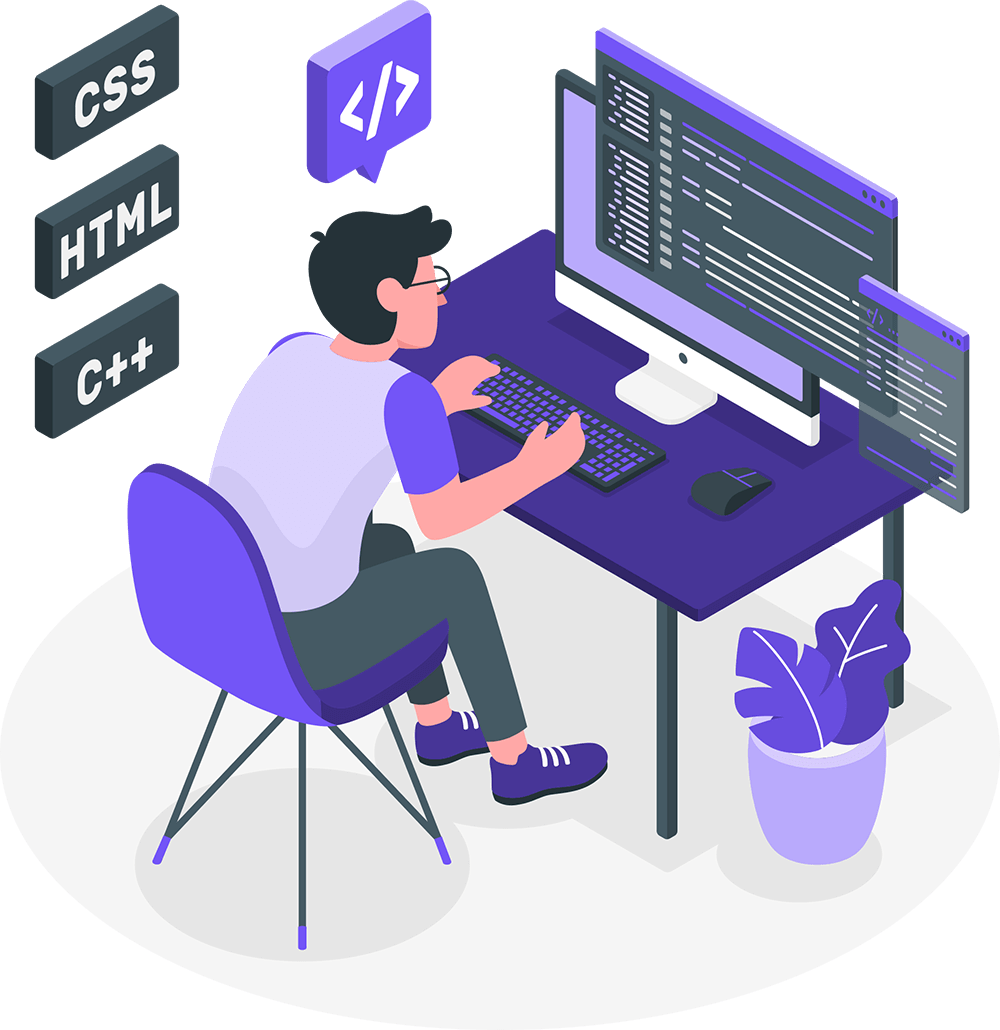 Advantages of WordPress:
Easy User Management
Flexibility
Simple Content Management
Scalability
Support
Speed and Efficiency
WHY CHETSAPP FOR WORDPRESS DEVELOPMENT
Chetsapp has more than a decade of experience working with WordPress themes and plugins, as well as customizing themes and developing custom plugins. We help clients like you make the choice of whether WordPress is the right choice for you. The robust variety of existing themes and plugins, combined with the ease of customizing themes for business's particular needs, means that WordPress is a strong candidate for any website migration and/or build.
Other development services include analysis of your website's needs, consideration of e-commerce, and any app development which may be needed to support your online efforts.
From our centers in Raleigh, North Carolina, and India, we have the developers in place and ready to support your organization's move to WordPress presence on the web, with the goal of keeping your web presence current and secure at a price that's right for you.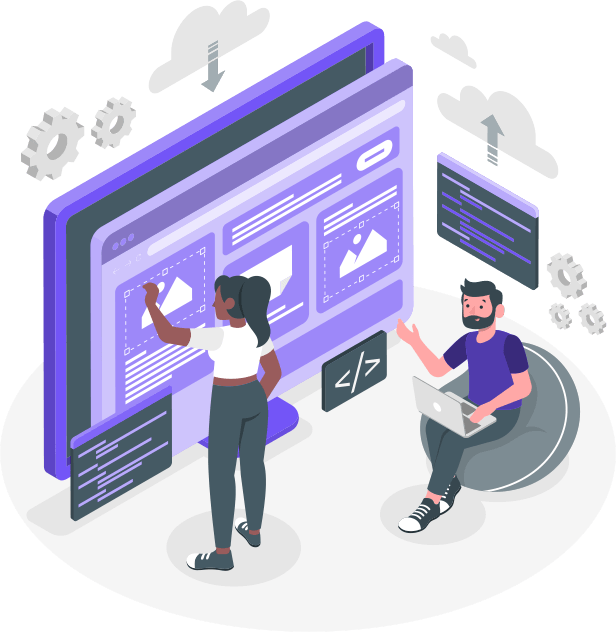 WANT TO START WORDPRESS PROJECT?